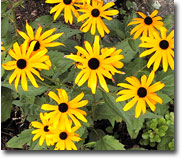 Wildflowers are an increasingly popular landscape alternative. They add color and natural beauty to all the areas in your yard. Wildflowers have the additional appeal of low maintenance and reduced mowing!!!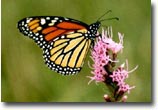 Petersen Wildflowers has been providing an excellent selection of prairie wildflowers and prairie grasses, that will grow in Minnesota, since 1990.
We have over 100 individual wildflower varieties and 15 individual native prairie grasses. We also carry an assortment of mixes including Minnesota Sun Mix, Shade Mix, Annual Mix, Short and Sunny Mix,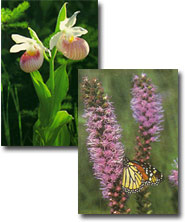 Short Prairie Grass Mix, Tall Prairie Grass Mix, Habitat Mix, Roadside Mix, Native Ornamental Grass Collection, Hummingbird and Butterfly Collection, Native Prairie Coneflower Collection, Cutflower Collection, Native Minnesota Collection and a Daisy Daisy Collection, Native Shoreline Mix. We also carry a good selection of herbs.
Petersen Wildflowers is also your source for lab propagated, nursery grown native Showy Lady Slippers (cypripedium reginae) and the impressive native Yellow Lady Slipper (cypripedium parviflorum).

CLICK HERE TO VIEW OUR CATALOG
CONTACT US TODAY AT:
petersenwf@scicable.net
Petersen Sales
3557 East Bregnedalgade Street
Askov, MN 55704
(320) 838-3367
Copyright © 2002 Petersen Wildflowers
Site Design by Pat's Computers